Centre Bell | Montreal, Quebec
Morgan Wallen will deliver an utter triumph of a concert at Centre Bell Arena on September 23rd, 2023. To make the event even more special Ernest and Bailey Zimmerman will join him as special guests. Together, the trio makes up the hottest talent in country music, and when they are on stage, you will see the most stunning visuals and have an auditory experience of a lifetime. You will hear Wallen's latest material as well as all the classics. Fans have been clamoring to get their tickets, and if you delay, you will miss out. Be sure to grab yours right here and now before it is too late.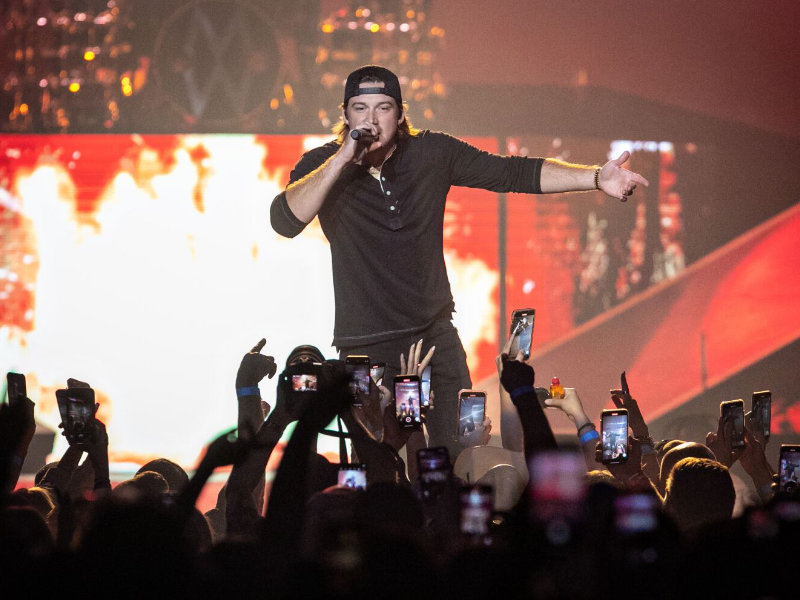 He has made it to the very top of the A-list in country music. Morgan Wallen is a household name all over the world thanks to his initial appearance on "The Voice." His career has soared since then, with seven number-one singles on Country radio, sold-out concert tours, over 12 billion on-demand streams, and numerous platinum certifications to his name. He is currently on his "One Night at a Time" tour, where he will be performing brand new material in addition to his many past hits like "You Proof," "Wasted on You," "Whiskey Glasses," "Chasin' You," "Thought You Should Know," "More Than My Hometown," "Cover Me Up," "Sand in My Boots," and so much more. The star always gives an outstanding performance, one that is full of unconventional charm and a willingness to break the rules in order to please his audience and as a result of his versatility, this country boy has won over the hearts of many.
Since nobody wants to miss out on the excitement, tickets are sure to go quickly. Now is the time to grab yours, as they will sell out if you delay.