Centre Bell Arena | Montreal, QC
Sting has been touring and creating music relentlessly for over 40 years. The global star has just announced a tour for 2022, the 'My songs' tour pays tribute to his outstanding career and his incredible work over the last FOUR decades. The man is a legend and he is considered an accomplished live act too. To see your musical hero in action this spring, head along to the famous Centre Bell on Thursday 5th May 2022, tickets are available directly from this page, all you have to do is scroll up until you see the 'get tickets' link above!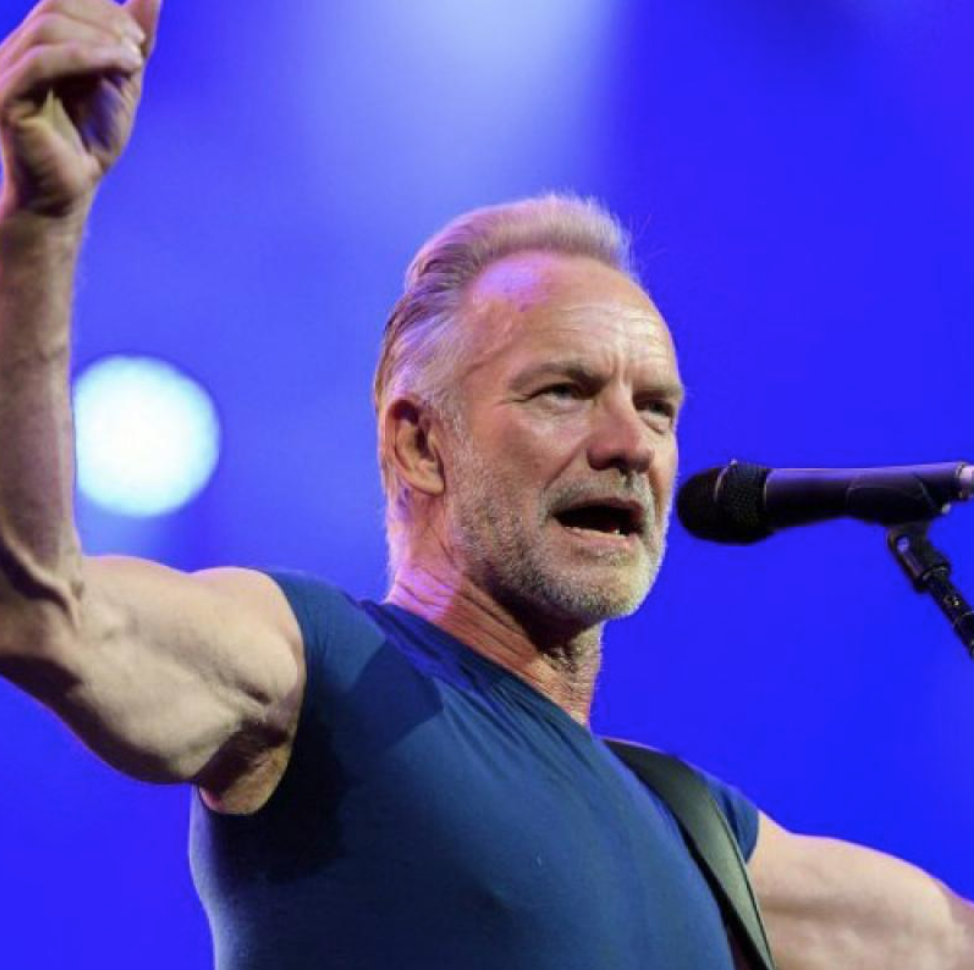 Sting is easily one of the most influential artists in music of the past few decades, after his humble beginnings in the North of England, he shot to superstardom with iconic super band 'The police' in the late 70's. After starting a solo career in 1985 Sting managed to take his career even further and sold a combined total of over 100 million records between 'The police and' as a solo act. The 80s legend has gone on to release 15 studio albums, winning a whopping 17 Grammy awards, a CBE from the QUEEN and has been added to the Hollywood walk of fame to name but a few of his exceptional achievements. Sting has done just about everything possible of doing In the world of superstardom, he is recognisable the world over continuing to tour the globe as a live performer, selling out stadiums from Piccadilly to timbuktu!
His latest studio album 'The bridge' released in 2021 will be the focal point of the tour, which is said to be some of his best work in years by both industry critics and fans. A strong album, written in a global pandemic described as "Sting's least fussy and most satisfying album in years." by Michael Gallucci of Ultimate Classic Rock. With outstanding reviews and some meaningful, new material, this will be one heck of a show, for fans old and new!
See sting LIVE on Thursday 5th May 2022 as he plays the famous Centre Bell on his Montreal leg of the 2022 tour, grab your tickets today by simply clicking on the 'get tickets' link above, now!