Centre Bell | Montreal, Quebec
The Cure is one of the most iconic bands of all time, known for their unique sound and captivating live performances. They are hitting the road for their "Shows of a Lost World" tour, and this part of the trek will stop over at the Centre Bell on June 16, 2023. Known for their ability to create an immersive experience for their fans, The Cure's live shows are not to be missed, and seeing them play live is an experience that you won't want to miss out on, so be sure to get your tickets now before they sell out!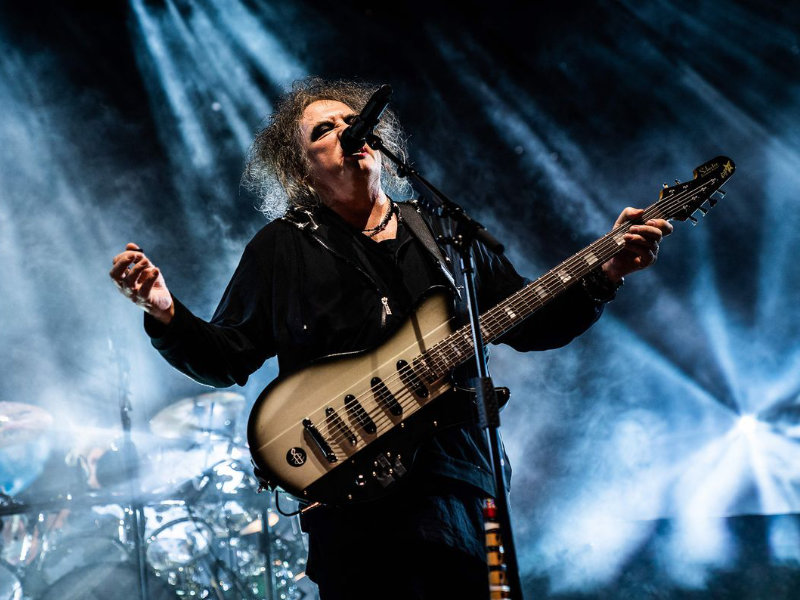 For their unique fusion of post-punk and new wave, the band The Cure has been together for more than 40 years and is widely regarded as one of the most influential in modern music. Their music and dark, brooding lyrics won over millions of dedicated audiences, and their performances are renowned for their intensity and unusual theatrics.
Their devoted following keeps them selling out arenas and ensuring their induction into the Rock and Roll Hall of Fame. The Cure's groundbreaking sound and influential singles like Just Like Heaven" and "Friday I'm in Love" have inspired countless artists across genres, solidifying their place in music history as one of the most innovative and enduring bands of all time.
Despite lineup changes over the years, The Cure remains a beloved and iconic band that continues to captivate audiences around the world. Their music has also been described as a perfect blend of pop and goth, with frontman Robert Smith's distinctive voice and signature look adding to their unique appeal.
Tickets to the show are going to sell out very quickly as there is a very limited supply, but you can snag yours right here and now by clicking the "Get Tickets" button. Do it now before the other fans beat you to it.