Centre Bell | Montreal, Quebec
Cirque du Soleil has redefined the big-top circus experience. The jugglers, the dancers, the flying trapeze, the acrobats…the gang's all here, but wait, there's more! Cirque du Soleil has heightened the circus experience with visual and sensory production executions that now bring ethereal thrills. Cirque du Soleil understands and speaks to the now generation and gives it a epic circus experience worthy of hashtag 'amazeballs', or 'awesomesauce' or even that 'lit' tweet. You don't want to get 'FOMO (fear of missing out), right? Click the 'buy tickets' link onscreen now! Catch Cirque du Soleil, on Wednesday 21st December 2022 at the Centre Bell, Montreal.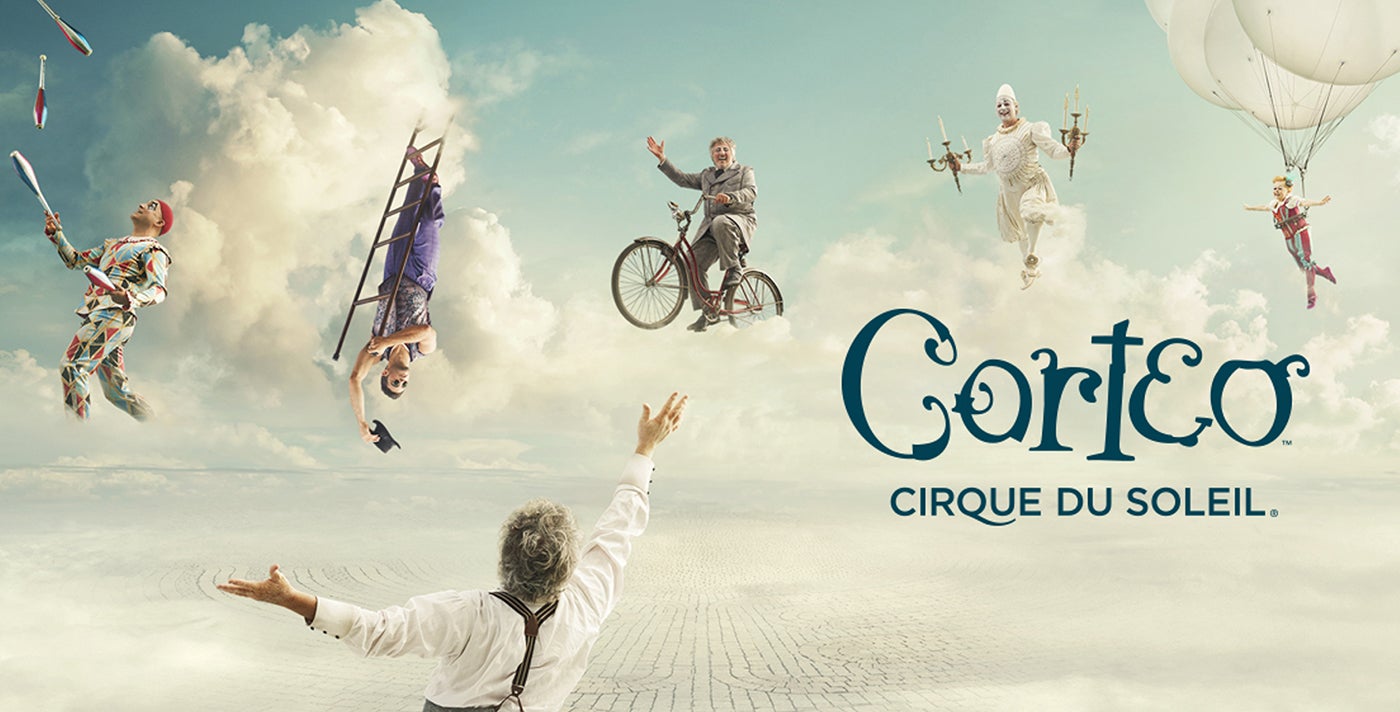 Here comes the sun! Cirque du Soleil shines its way to Centre Bell in Montreal, Quebec on Wednesday 21st December 2022. The circus of the sun shines bright as it brings you captivating stories, surreal acts by its acrobats, magicians, jugglers, contortionists, clowns, and powerful music. Smiles lit up throughout the world for over 30 years of its existence, earning multiple awards including Emmy Awards, a Juno Award, Gemini Awards, and even a star on the Hollywood Walk of Fame. It's an experience that takes on your imagination beyond its limits, igniting your spirits for a thrilling moment in time. The sun is rising, book your tickets now!