Centre Bell | Montreal, Quebec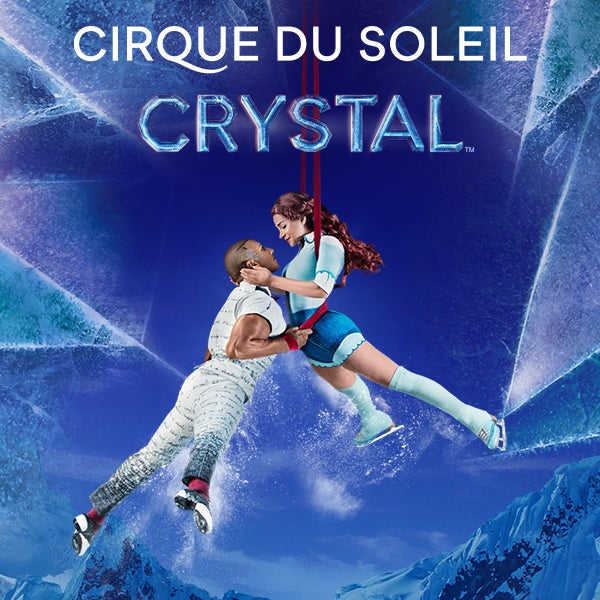 From a small town in Quebec, this circus has gone far and wide, bringing fun and entertainment on a massive global scale. Cirque du Soleil has now reached 180 million show goers, and counting. In its 30 years of existence, Cirque du Soleil has elevated the level of excitement into an surreal experience. It is still a traveling show with jugglers, magicians, the flying trapeze acts, acrobats, contortionists, in tow; but this time, they all move in a realm of time and space that somehow distorts your senses and challenges your perceptions of dreams and reality. It's entertainment that pushes the boundaries of imagination. Cirque du Soleil is headed in this neck of the woods. Catch it on Sunday 31st December 2023 at the Centre Bell, Montreal. Buy your tickets now!
"All you need is LOVE!" - as The Beatles would chant, and people exclaim as countless audiences all over the world had their hearts beat to the alluring productions of Cirque du Soleil. With stirring stories performed by majestic acrobats, enchanting magicians, dazzling jugglers, and enthralling clowns, it's a whole circus experience elevated to the next level where your imagination is brought to life. With over 30 years of bringing stories to life, receiving numerous awards such as seven Primetime Emmy Awards, and a star on the Hollywood Walk of Fame, Cirque du Soleil is the epitome of marvelous circus spectacles. Let your imagination speak as the cast of Cirque du Soleil's stories enkindle your emotions. The circus goes live at Centre Bell in Montreal, Quebec on Sunday 31st December 2023. Book your tickets now!